Ambatel.com
Guarantees The Best Price
You will get 10% discount if you find a better deal than Ambatel.com! Don't miss Our Lowest price Guarantee and points that can be used just like cash.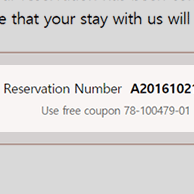 STEP 1

Check out hotel rooms at the lowest price,
make reservations, and get a reservation
number at ambatel.com.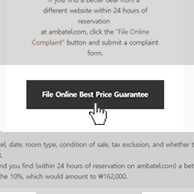 STEP 2

If you find a better deal from a
different website within 24 hours of reservation
at ambatel.com, click the

"File Online Complaint"

button and submit a complaint form.
File Online Best Price Guarantee Complaint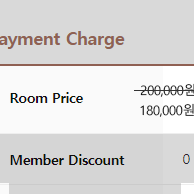 STEP 3

After your complaint is verified,
we will provide you with 10% discount
on the lowest price.
Please check your payment carefully to verify the hotel, date, room type, condition of sale, tax exclusion, and whether the reservation fee
(guest's burden only) is included in the final payment.
Example : If the price on ambatel.com is 200,000, and you find (within 24 hours of reservation on ambatel.com) a better deal at 180,000 from a different website, your final payment would be 180,000 minus the 10%, which would amount to 162,000.